For Real Estate & Business
Are you ready to put the 9-5 in your rear view?
Invest in a proven franchise
Marketing through a lens, that's the best way to look at what we do. If a realtor or business can see it or even dream it, we can help you achieve it for them.
A few of our national clients you'll be working with: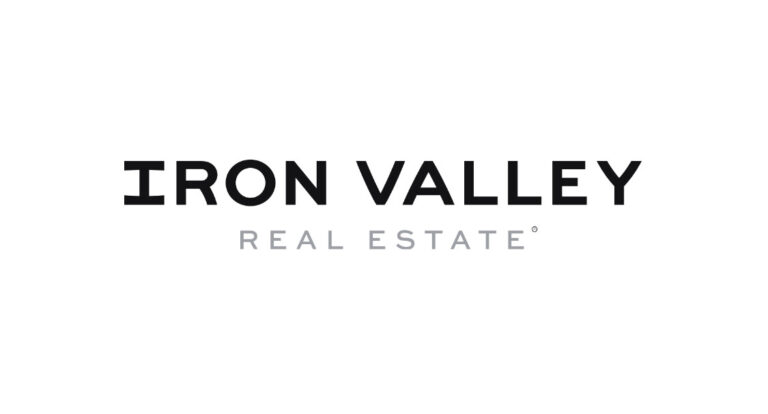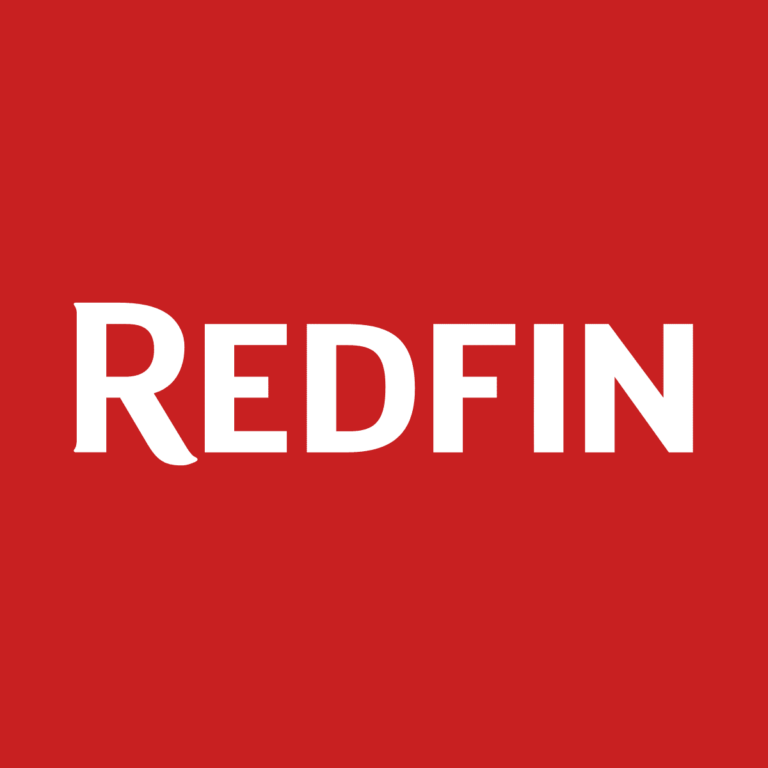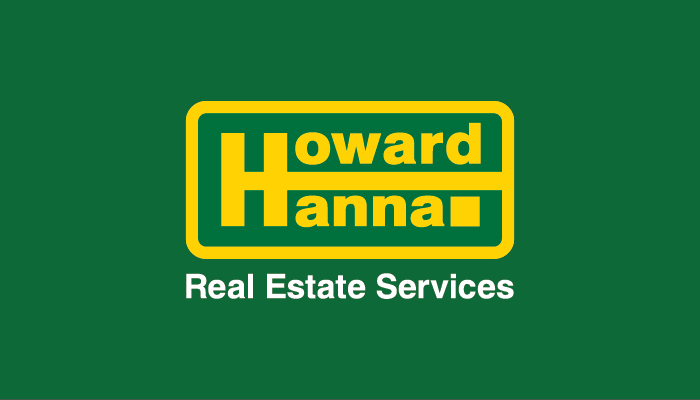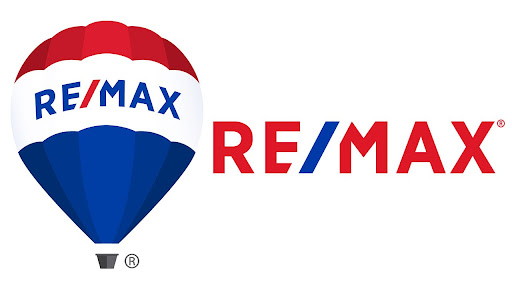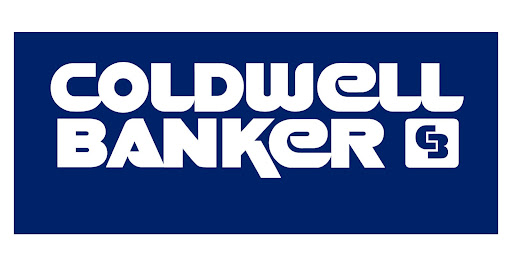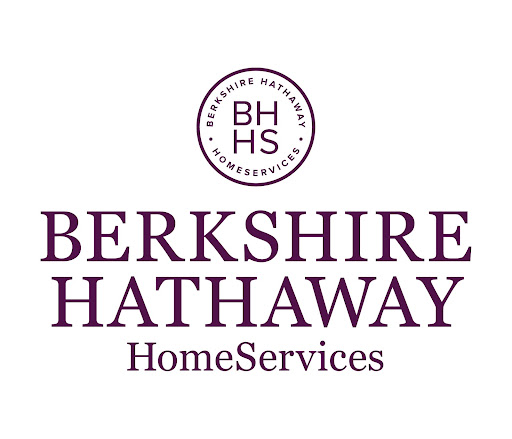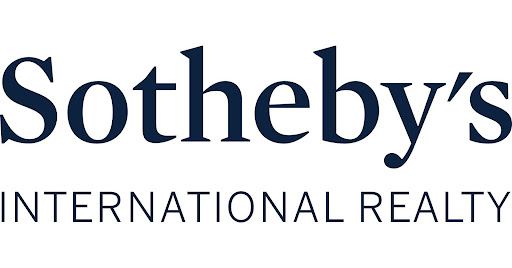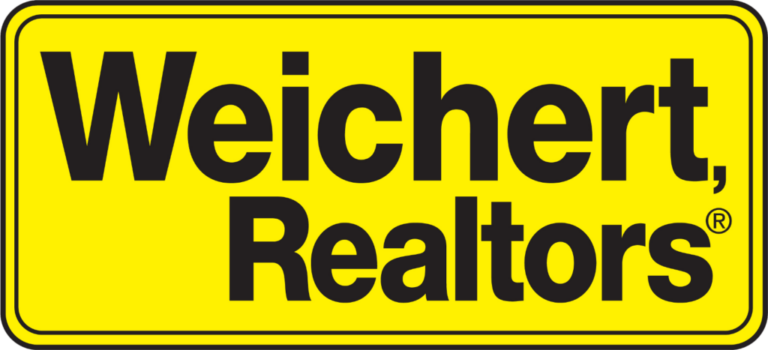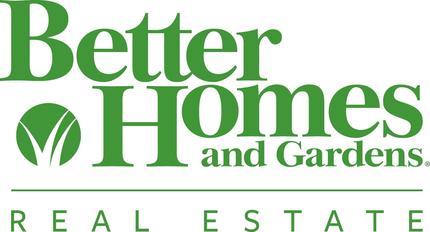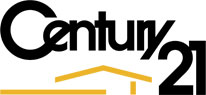 Every business is a potential client!
Unlike some franchises that have very limited target audience, every business needs our services. And in the United States there are over 32.5 million businesses. How many of them are in your area?